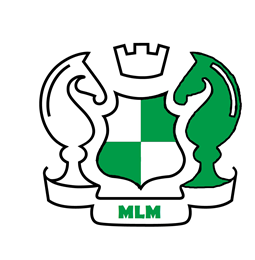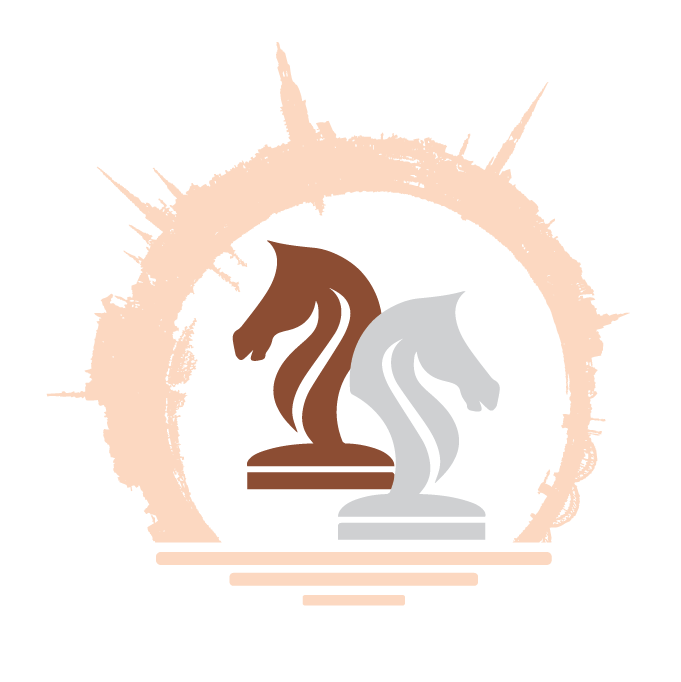 Latvian Chess Problem Society and Academy of Martynas Limontas kindly invite solvers to participate in our joint project,
1st Solving Tournament of Martynas Limontas
The competition is registered for the 6th World Solving Cup.
Registration
Please, register by August, 8th and apply for the hotel room in the official hotel before July, 31st
Contact: Julia Vysotska, +371 29425737, julia@chessproblem.lv
A preliminary list of solvers who consider taking part:
Antons Gajevskis
Miķelis Emīls Miķelsons
Laura Rogule
Ēriks Mieriņš
Stasis Granauskis
Modris Rāviņš
Emīls Tabors
Mikhail Shalashov
Māris Kaktiņš
Arsens Bataševs
Martynas Limontas
Kevinas Kuznecovas
Dmitrijus Chocenka
Vidmantas Satkus
Stasys Steponavičius
Jūras Mickevičius
Marcin Kołodziejski
Ryszard Krolikowski
Aleksei Popov
Tournament venue
Dates: Saturday 13th August — Sunday 14th August, 2022
Location: city of Riga, the capital of Latvia
Venue: Islande Hotel, Riga, Kipsalas str. 2
Room prices at Islande Hotel
Single €47 per room per day
Double €51 per room per day
Format of competition
Championship is open for everybody. System and rules are the same as in the World Chess Solving Championship (WCSC).
Timetable
| | | | |
| --- | --- | --- | --- |
| Saturday: | 13th August 2022 | 1500 – 1530 | Registration |
| | | 1600 – 1930 | rounds I.–III. |
| | | | |
| Sunday: | 14th August 2022 | 0900 – 1230 | rounds IV.–VI. |
| | | 1330 – 1400 | Prizegiving |
| | | 1500… | Departure |
WCSC format:
| | | |
| --- | --- | --- |
| Round 1 | 3 twomovers | 20 minutes solving time |
| Round 2 | 3 threemovers | 60 minutes solving time |
| Round 3 | 3 endgames | 100 minutes solving time |
| Round 4 | 3 helpmates (h#2, h#3, h# >3) | 50 minutes solving time |
| Round 5 | 3 moremovers (at least one 4# and one >4#) | 80 minutes solving time |
| Round 6 | 3 selfmates (s#2, s#3, s# >3) | 50 minutes solving time |
Tournament director
Arvydas Mockus, Lithuania
Assistant director
Julia Vysotska, Latvia
Participation fee
€20 for participants with solving rating below 2000 ;
€10 for participants with solving rating >=2000
Official web page